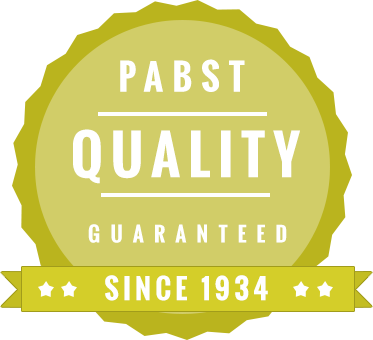 PABST ENTERPRISES EQUIPMENT CO. INC. is one of the largest diversified jobbing shops in New Jersey, offering customers a wide variety of manufacturing services since 1934. Our 35,000 sq. ft. facility in Elizabeth, New Jersey provides a variety of machine and metal services from one convenient location. From machining to metal framing and weld, Pabst Enterprises Equipment Company has you covered.
At Pabst, we specialize in rush orders and getting you what you need, fast. If you need a job done quickly and correctly, contact us today. We'll deliver the same outstanding quality and fast production we've been providing for the past 80 years.
Contact us online or call us toll-free at (888) 203-7520.
Machine Shop and Metal Fabricating Services in Elizabeth, New Jersey
General Information
2 Buildings – 35,000 square feet
15 Ton Overhead Crane
2.5 Ton Overhead Crane
1 – GMC Rack Body 7 Ton Truck With Liftgate
1 – Ford E-250 Van
1 – Ford F-250 Pick-up Truck
1 – Clarkson Fork Lift 7 Ton